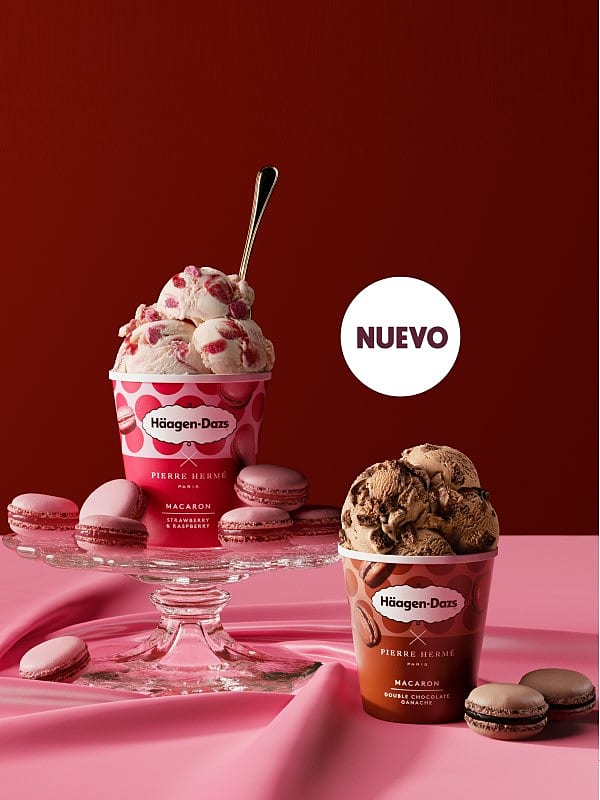 Introducing Häagen-Dazs Macaroon
Voila Choose the most sophisticated flavor with our new Häagen-Dazs Macaron range.
The Ice Cream of Ice Creams meets the master pastry chef Pierre Hermé.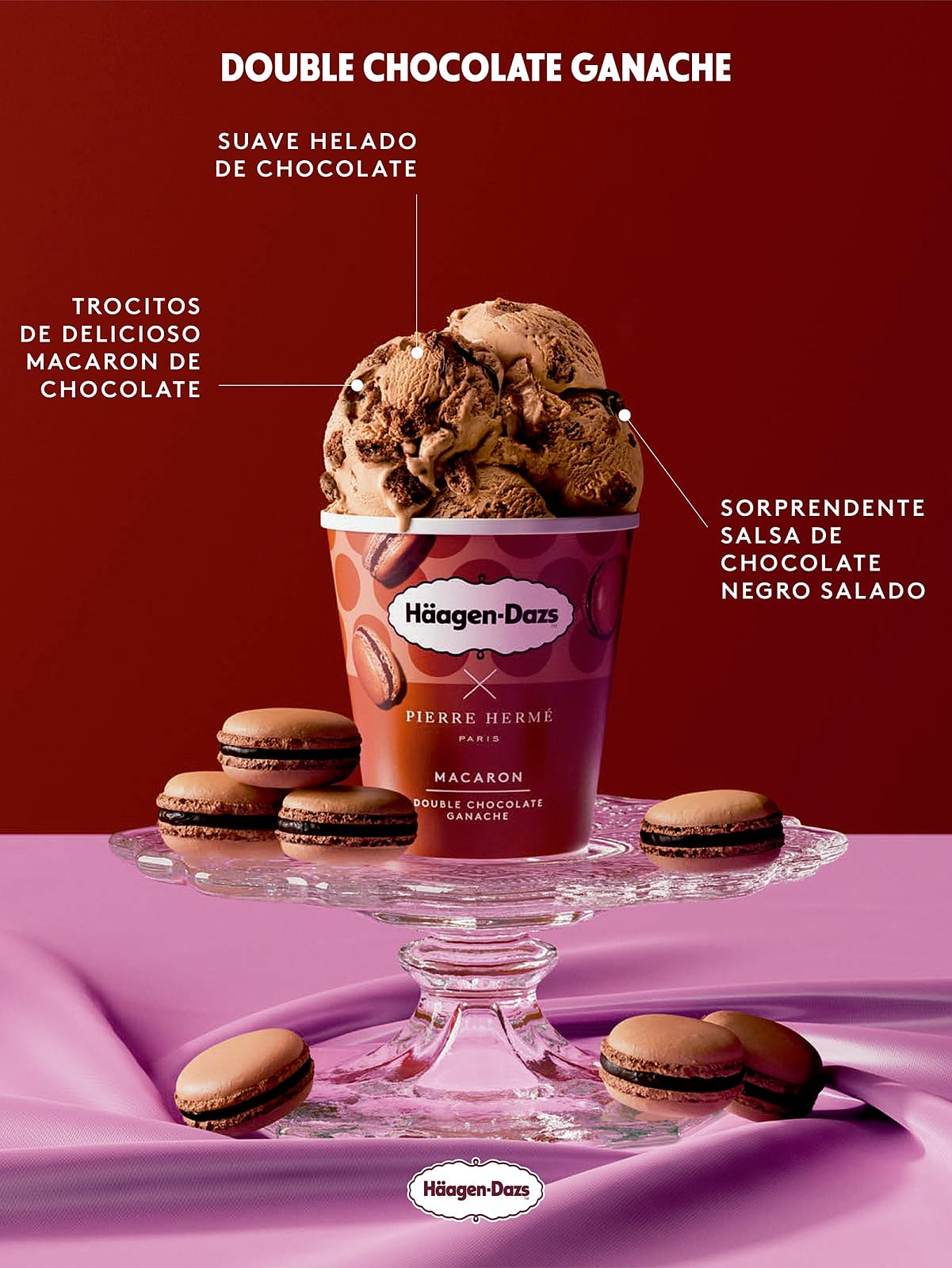 Double Chocolate Ganache
Velvety chocolate ice cream with pieces of chocolate macaroons and a surprisingly salty black chocolate sauce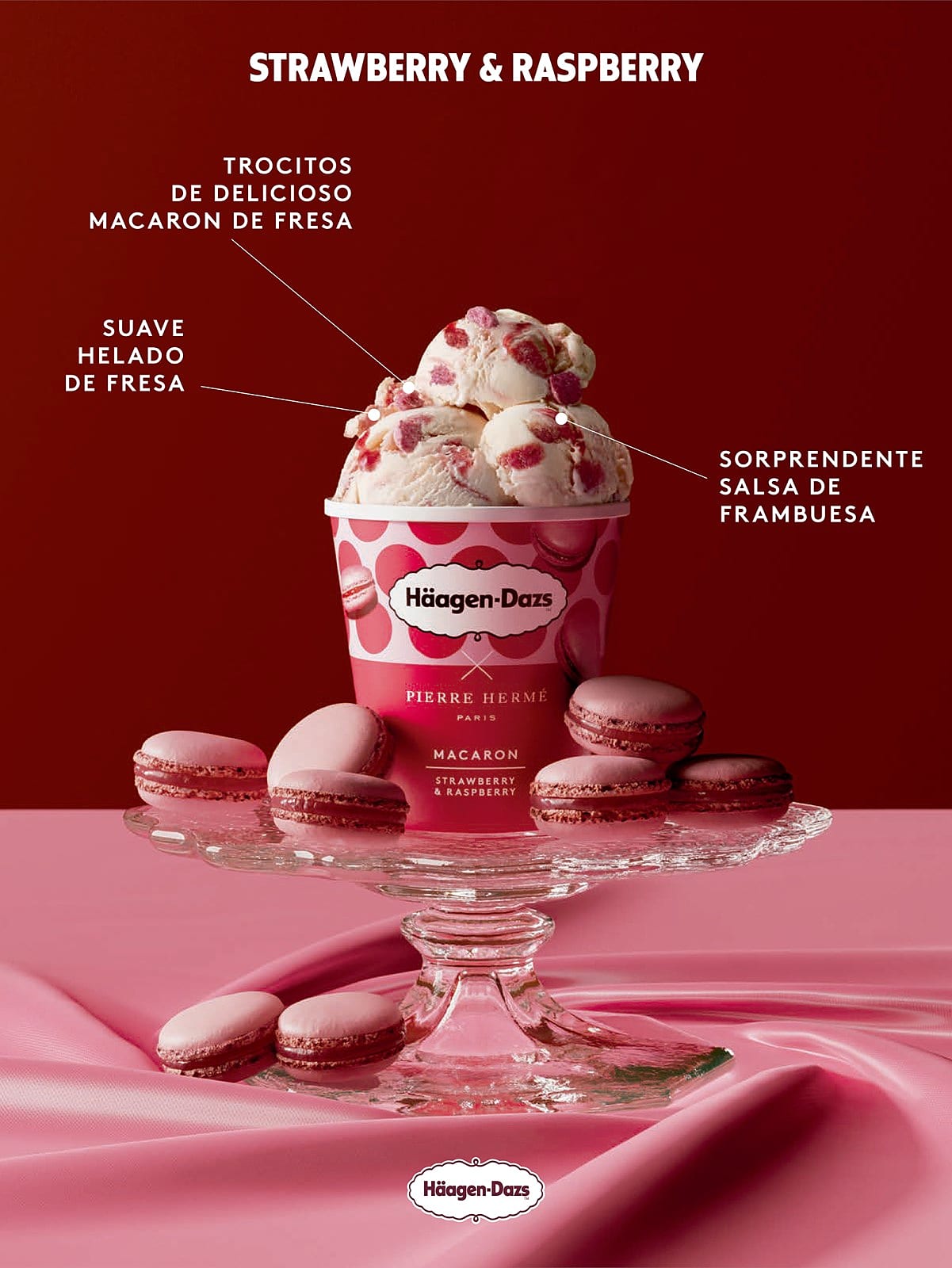 Strawberry & Raspberry
Delicious strawberry ice cream with pieces of strawberry macaroons and surprising raspberry sauce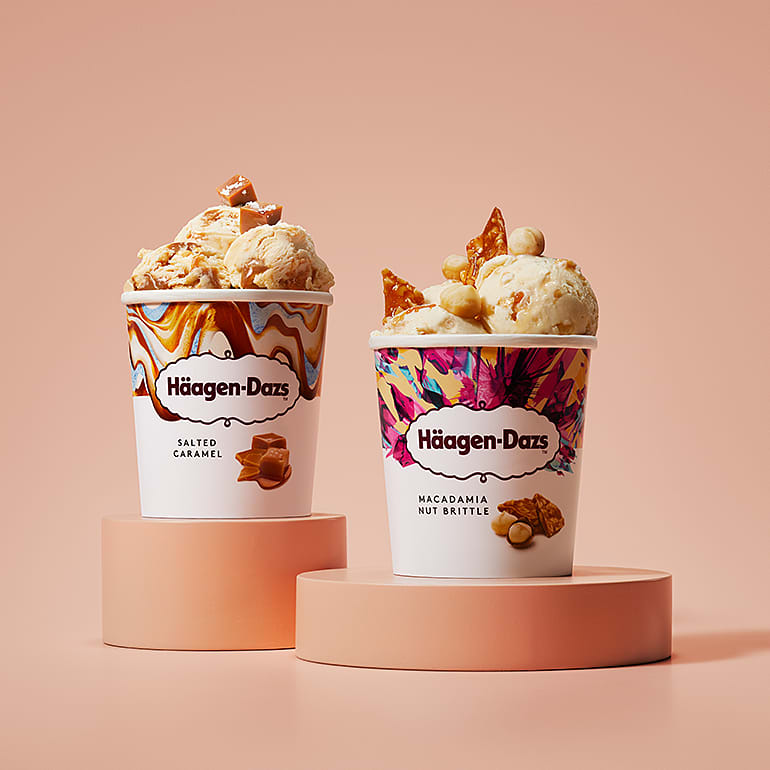 THE HÄAGEN-DAZS WAY
Häagen-Dazs have been making ice cream like no other since 1960. Click here to watch the story so far.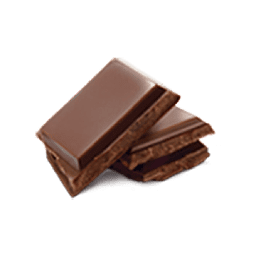 OUR EXTRAORDINARY INGREDIENTS
Extraordinary's not just what we put in, it's what we leave out. We only use clean label, kitchen-friendly ingredients (that's all the real stuff!) to make ice cream like no other.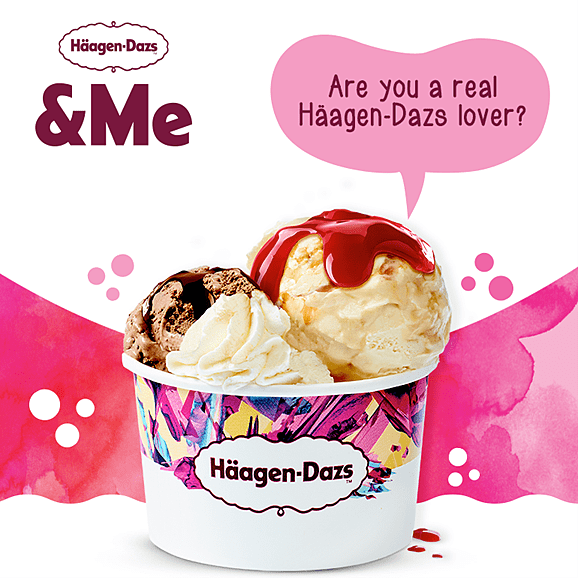 ARE YOU A REAL HÄAGEN-DAZS LOVER?
Enroll now in our Häagen-Dazs & Me program and get a free toping with the purchase of any product!
As a valued member of the program, you´ll have a sneak peak into shops menu first than anybody else, news and events about our brand and our shops!
Don't wait more and become part of Häagen-Dazs & Me!
*Valid only at participating shops